1

min read
Ever wanted to smell fresh like our favorite Raccoon City Survivors? Me neither. But have no fear, Capcom is here to help, launching a line of Eau De Toilette based on its best-selling franchise, as part of the anticipated 25th Anniversary of Resident Evil.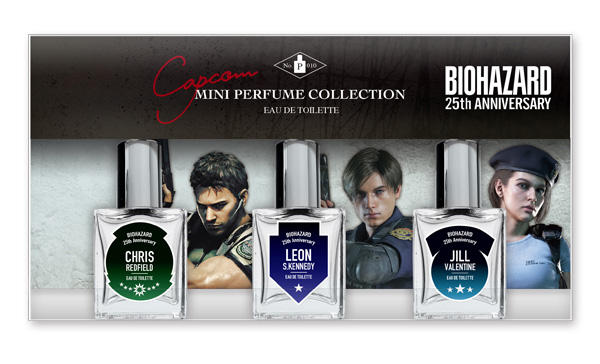 A selection between Chris Redfield and Jill Valentine, of original Resident Evil fame, as well as everyone's sweetheart Rookie Cop, Leon S. Kennedy, are available for purchase in 10ml bottles. The official press release is hilarious, with the following excerpt a home run.
"As it is a set of 3 types of mini perfume bottles containing 10 ml for each character, you can select the scent according to the mood and scene of the day."

Capcom.co.jp Press Release
The fragrance bottles retail for 6380 Yen, or $60.00 USD, with other Capcom franchises available such as Ace Attorney, Devil May Cry, and Monster Hunter.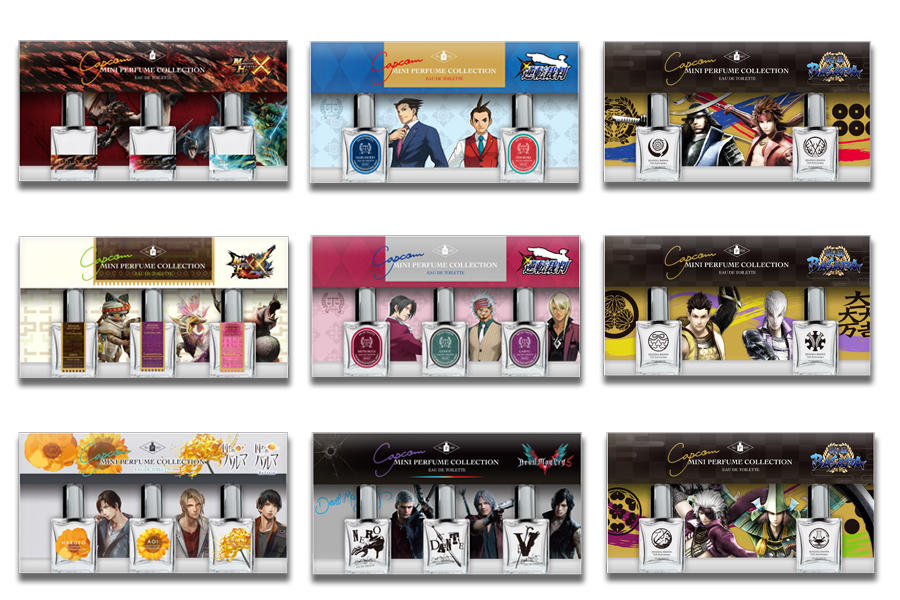 If you feel like blind dating to the smell of Chris Redfield's Kijuju Musk, unfortunately, you can only pick it up local to Japan. Let's hope we all stick to breaking hearts and not eating them.
Got a news tip or rumor? Email [email protected]
Don't forget to check out our shop!
The BHd Item Box is stocked full with the latest merch, clothing, and accessories. You can also use our link with Green Man Gaming to get discounts on the latest games!